Arts and Culture
College Productions
You can get involved on stage or backstage with one or more of the full scale productions that we do every year:

MANCEP Shakespeare Festival (November)
College Musical (December)
Dance Showcase (February)
College Play (July)

Get in touch with Mr Price (Head of Performing Arts) to find out more
Chess Club
Whether you are a new or experienced Chess fan, come along and join a game.
Philosophy Society
What does Philosophy have to say about: Life, Morality, Knowledge, Love, Friendship, Justice, Politics or the pursuit of happiness. Try the Philosophy Society to explore more.
Creative Writing
A number of different groups run across college encouraging everyone with a passion and love for Creative Writing to produce their own short stories, novellas, poems, or screenplays. There is also an opportunity to contribute to the college magazine.
Learn British Sign Language
An external course provided by Learn British Sign Language, which allows students to work towards a CPD certified introductory session in learning British Sign Language. Designed to be learnt at your own pace, with resources available to you for an entire year.
Science and Technology
Coding Club
Learn to code at Loreto Coding Club. You will have the chance to try out Codebugs, Raspberry Pi, Robotic Arms and Minecraft Pi.
Healthcare Professionals Group
The group is aimed at students who are considering applying for a Healthcare related course at university, it meets weekly and includes presentations from external speakers, workshops and meetings with professionals working across the Healthcare sector.
Science Club
A thriving weekly session which is an amazing chance to explore a practical and investigative approach to science, sessions have included building hovercrafts and launching rockets!
Sport, Health and Wellbeing
Mindful Crafting Group
Taking time to be mindful of yourself and your feelings is important. Crafting/building naturally shifts your attention away from life's problems, and is a great way to reduce stress and anxiety by distraction.
Badminton
Gain expert tuition from a Badminton England coach and improve your fitness by trying your hand at Badminton.
Women's Fitness
Take part in various activities from Aerobics to Boxercise. A fun and introductory session to various fitness activities.
Use Your Voice
Fairtrade Group
The college Fairtrade Group enables students at Loreto to learn about Fairtrade and why it is important, help maintain the College Fairtrade status and raise money and awareness.
Environment Group
A committed and dedicated group of students and staff members who are focused on improving the college's affect on the environment. We regularly volunteer in the local community which is a great opportunity to build your volunteering profile, and work to effect change in our local area.

Debate Club
Meeting every week, debating a range of topics and studies held in one our lecture theatres. Volunteer to speak for or against the motion, pose a question, or listen to the discussion – everyone is welcome!
Reading Group
Students can suggest or vote for a book to read at Reading Group from a list of titles, and copies are available to all from the college library.
Sociology Society and Book Club
Discussion and debate around contemporary issues, access to TED Talks on relevant topics all geared towards holding an open forum for all students interested in Sociology.
Read, explore and discuss with friends books such as The Handmaid's Tale, and Chavs – The Demonisation of the Working Class.

Student Led Groups
There is the opportunity at Loreto to set up your own Enrichment Group, which are supported by staff volunteers, but led by you, the students. Previous examples of Student Led Groups are:
Anime Club
Bullet Journalling
Fantasy Book Club
Internationality Club
Shakespeare Performance Club
Quiz Club
E-Enrichment
Students at Loreto will have access to a catalogue of E-Enrichments to try from home which cross a range of interests and activities.  These have been incredibly well received by students this year, and is constantly updated with new and upcoming themes.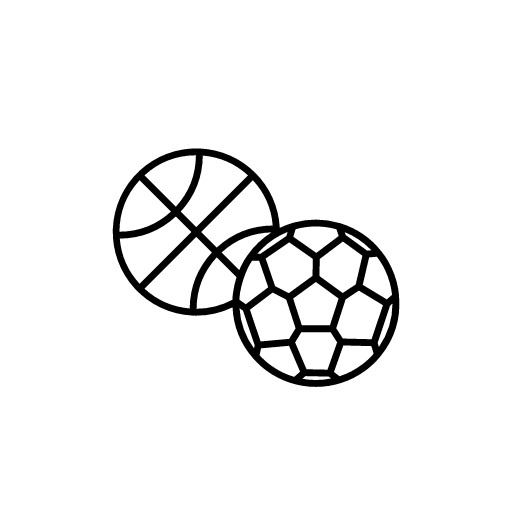 Sports Teams

At Loreto there are a number of fantastic Sports Teams which compete at a local and national level, try-outs are run in the Autumn Term and the teams meet regularly for training and competitions.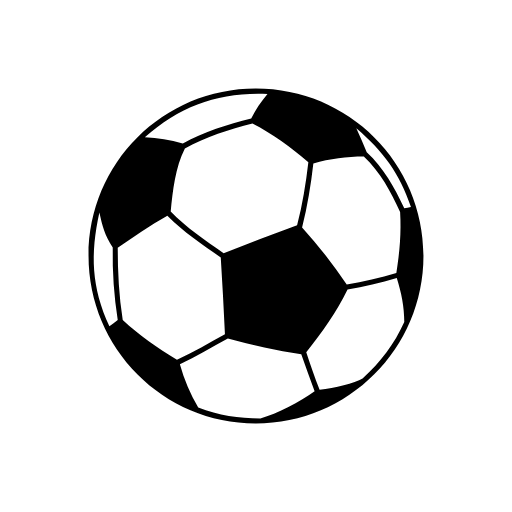 Men's Football 1st and 2nd Team

Both teams compete in the North West College League (NWCL) against other sixth form colleges in the area.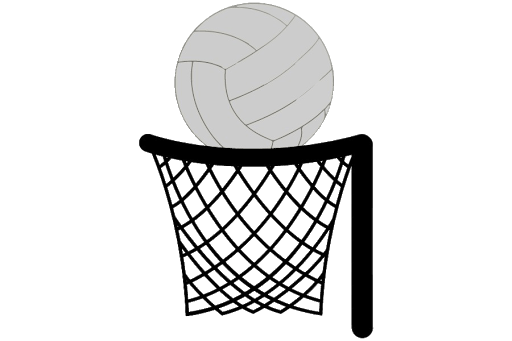 Netball

The College Netball Team competes in the North West Colleges League and the AoC National Cup. Training takes place every Tuesday lunchtime and games are every Wednesday afternoon from 1pm, with games either being home or away. Match write ups are posted after each game onto the College website.

The Netball Team is a competitive team and therefore trials for the team take place in September, before lessons start – details of this is given to students at enrolment.

Follow them on twitter for all things netball! @LoretoNetball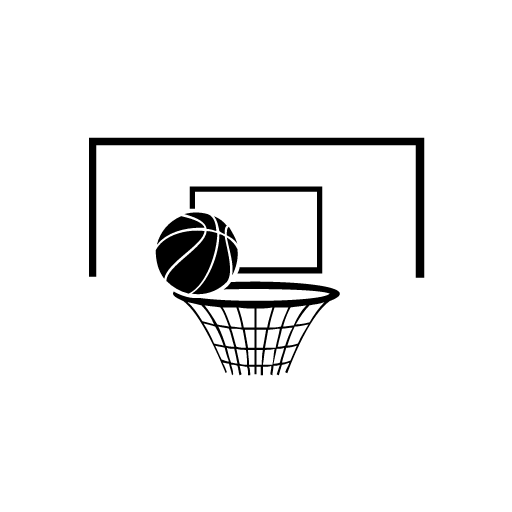 Men's Basketball Academy

This is ran in conjunction with Manchester Magics and take part in the Elite Academy Basketball League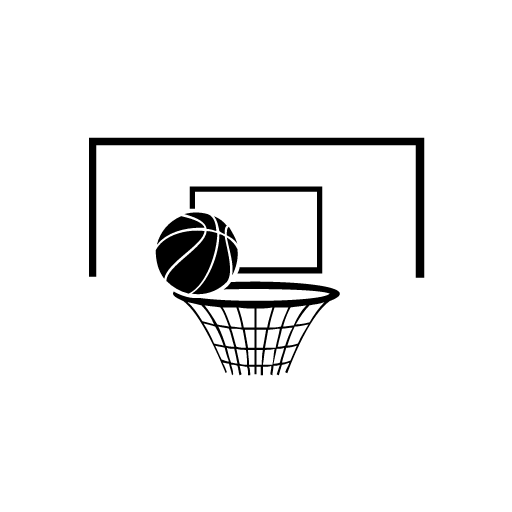 Women's Basketball Academy

This is ran in conjunction with Manchester Mystics and compete in the Women's Elite Academy Basketball League.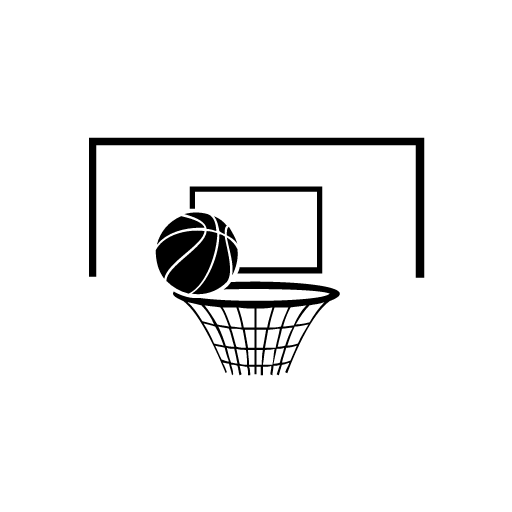 Basketball Men's 2nd Team

They compete in the AoC North West League.