45 Drama and Performing Arts students went to see the recent production of Romeo and Juliet at the Royal Exchange Theatre in Manchester.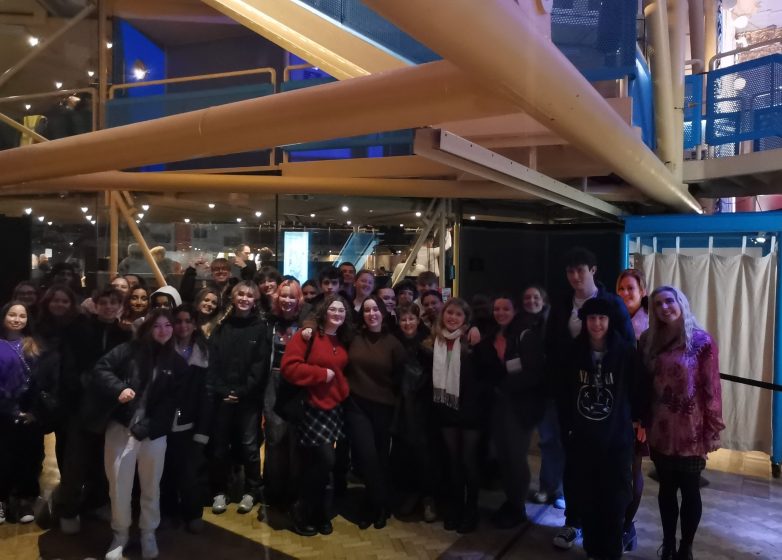 The venue is configured in-the -round and this production was set in modern day Manchester. The production captured the tragedy of Shakespeare's star crossed lovers wonderfully. Stand out performances from Connor Glean as Romeo, Shalisha James-Davies as Juliet and David Judge as Mercutio.
Students commented on the clever staging and creation of atmosphere, particularly in Act 5 where the funeral of young Juliet takes place with rain pouring down on stage. A very moving and mournful moment.
It is a busy term for the performing arts department, with trips planned to See Metamorphosis at the Lowry Theatre, Little Women at Home Theatre, Hamilton at The Palace Theatre and Concerts at the RNCM. As well as all the shows that the college is putting on.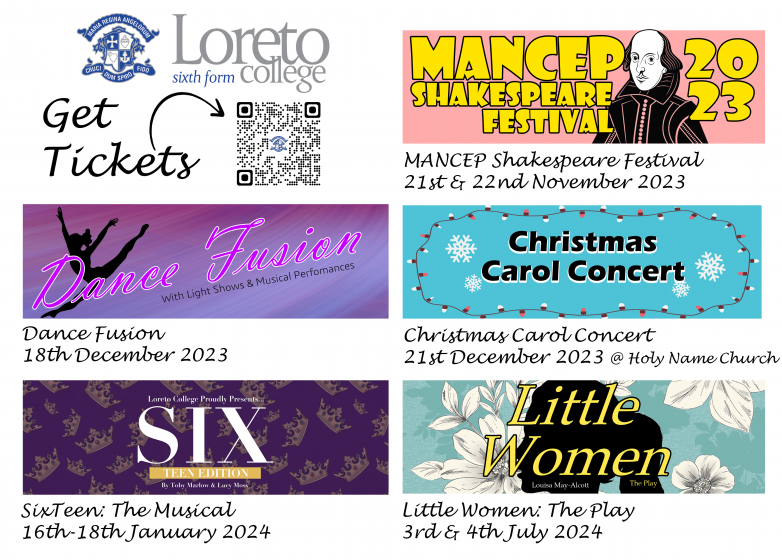 Get your tickets to shows at Loreto College
The performing arts department are busily preparing for shows of their own: MANCEP Shakespeare Festival, Dance show, Six (teen) the musical, concerts and Little Women. You can get tickets via Loreto Box Office by clicking this link