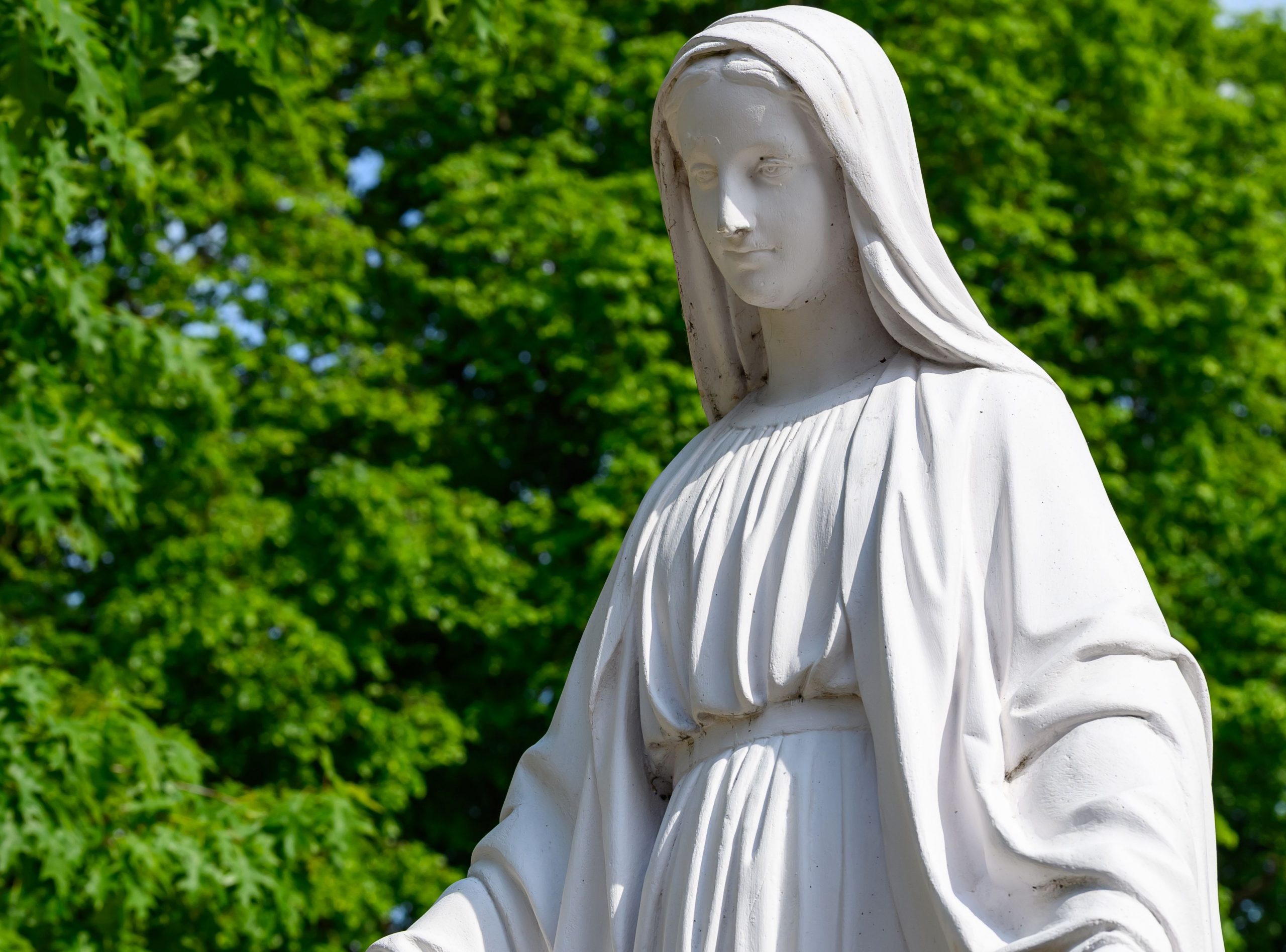 Loreto is a Catholic sixth form college which exists primarily to cater for the needs of young Catholics in the 16-18 age range, but which also caters for young people of different faiths whose beliefs are consonant with our key values of Freedom, Justice, Sincerity, Truth, Excellence, Joy and Internationality.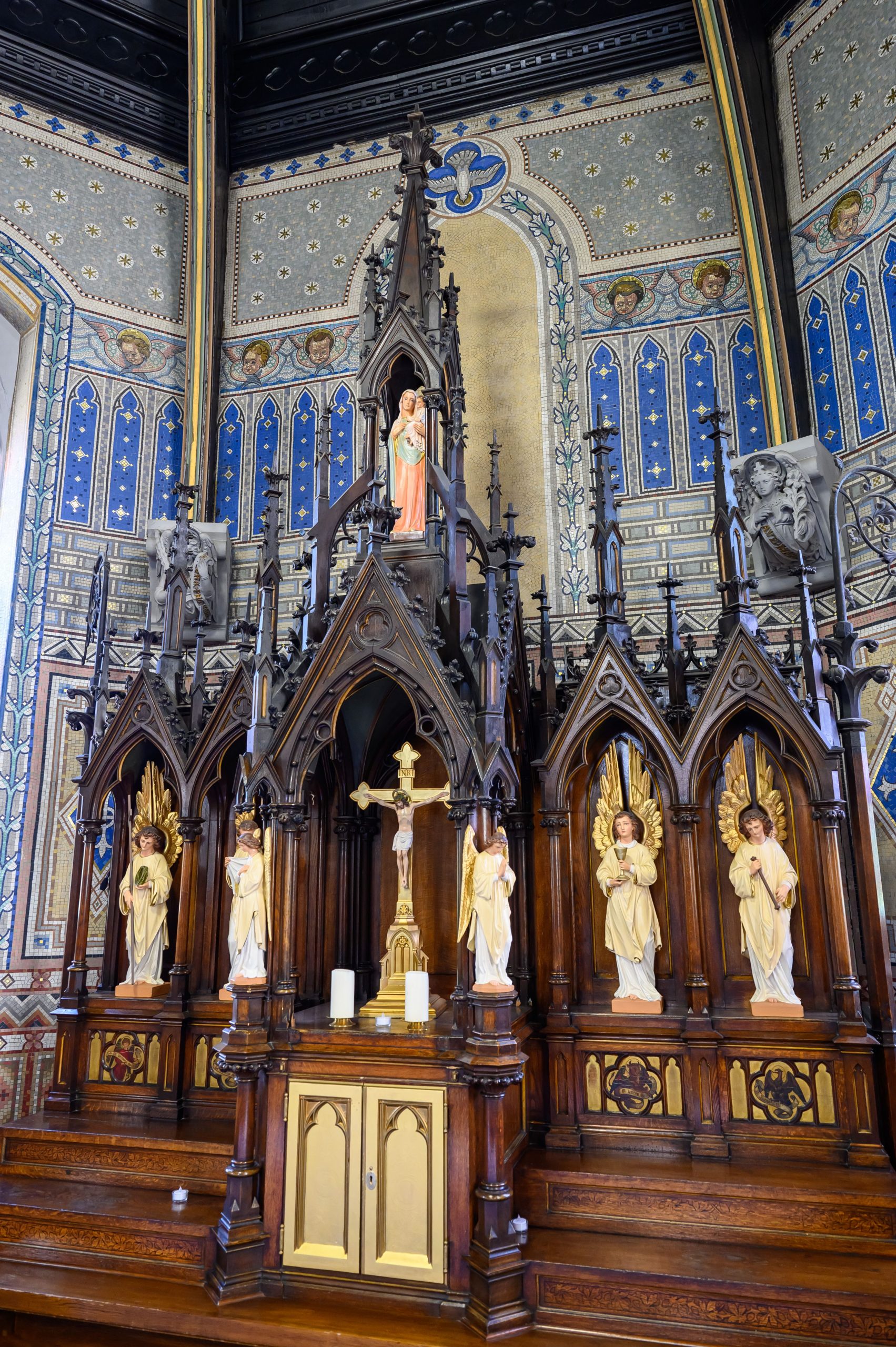 The core values derive from the educational philosophy of Mary Ward, a 16th century English woman, who founded the Institute of the Blessed Virgin Mary, the order of nuns who started the college in 1851. These core values are central to Loreto College, Manchester and all the many Loreto schools and colleges throughout the world.

Loreto College is also a member of the Manchester Catholic Educational Partnership (MANCEP).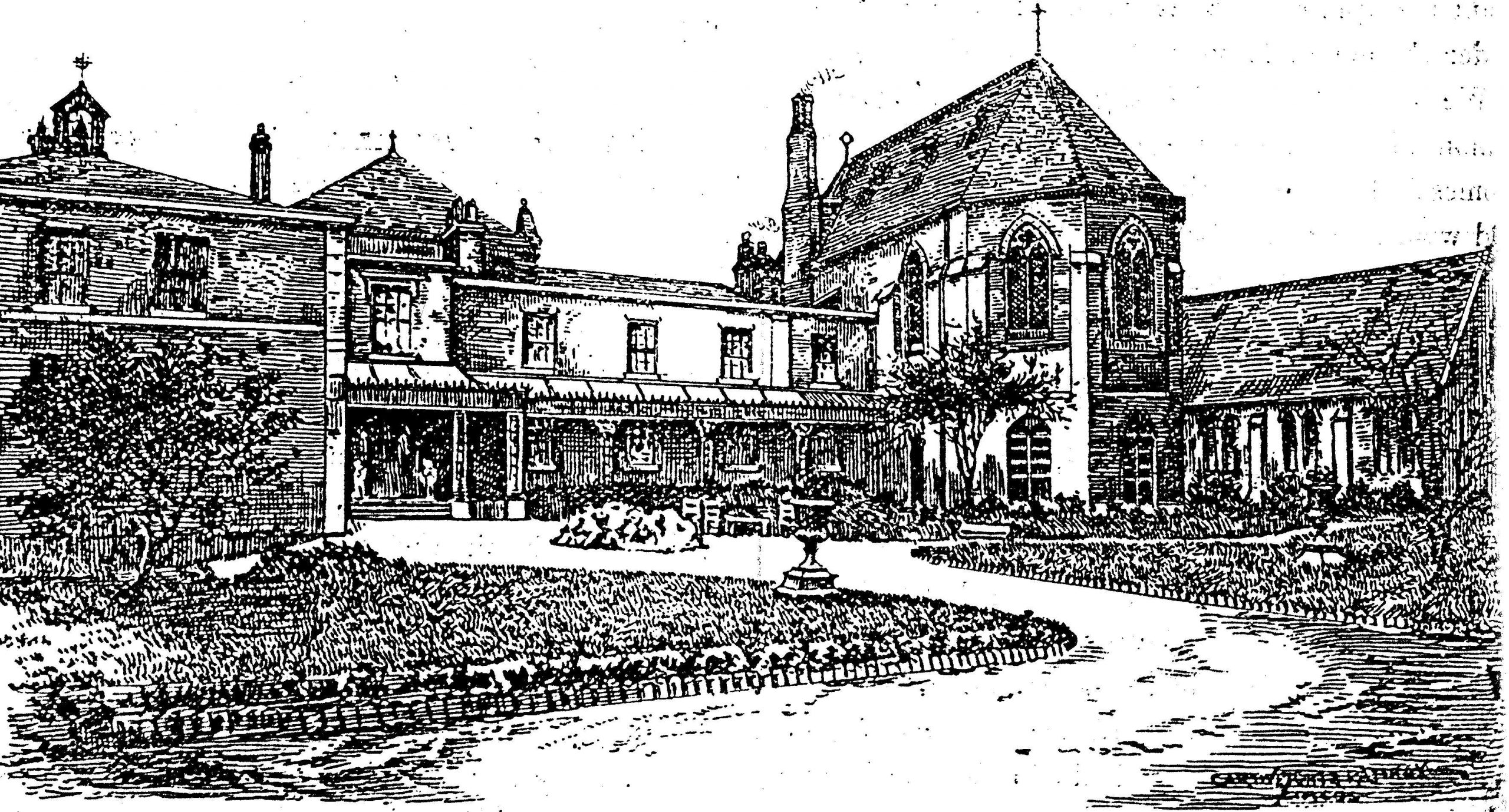 The Loreto presence in Manchester was established by a group of six nuns from the Order of the Institute of the Blessed Virgin Mary [IBVM] who arrived in Hulme on 3rd October 1851, having come from the Loreto Convent in Dublin, Ireland.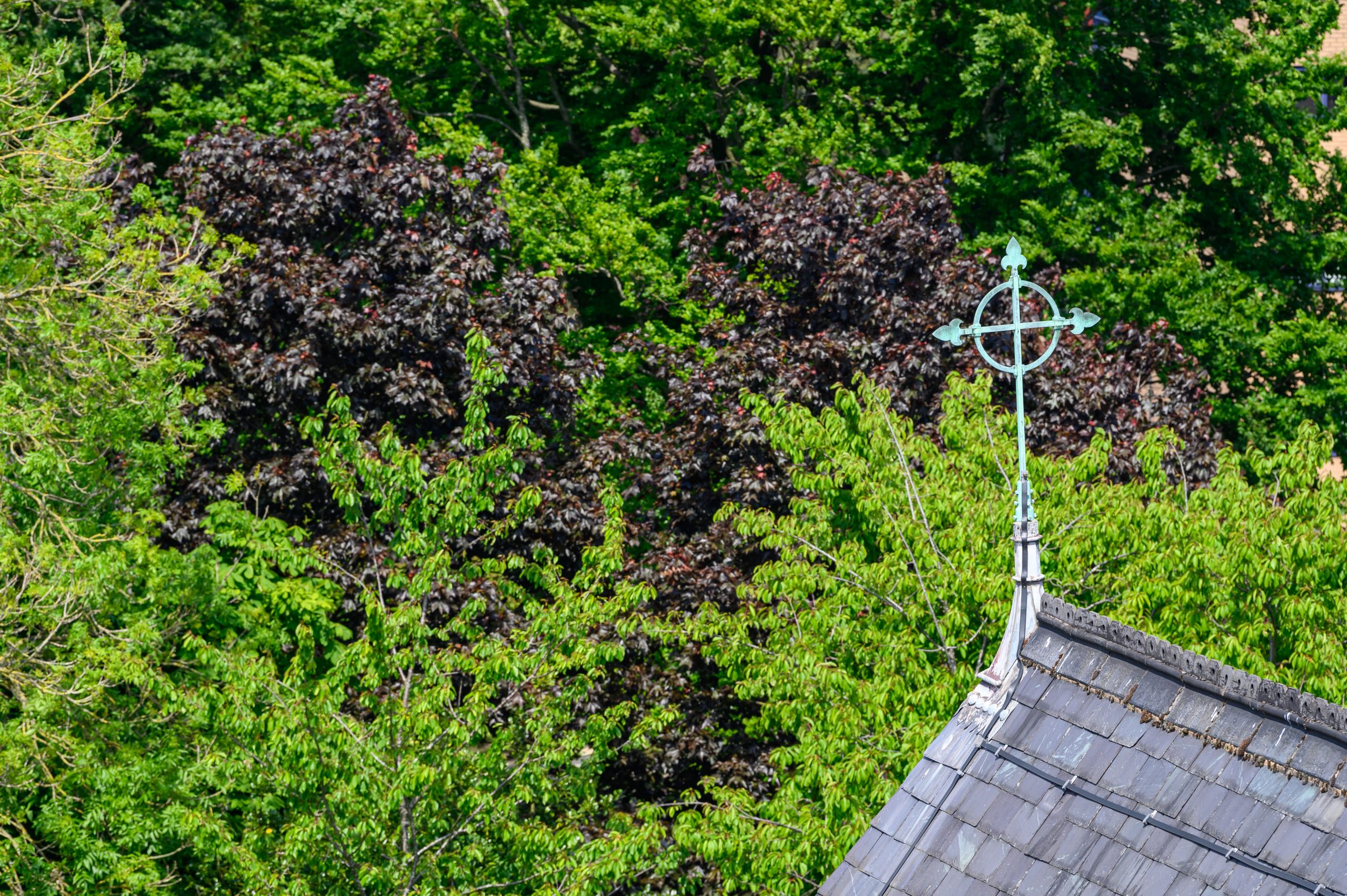 The Loreto Sisters had come in response to a plea for help from Canon Toole, who was the Rector of St Wilfred's in Hulme. Many people had emigrated from Ireland after the famine in the 1840s and large numbers headed for Manchester, the first Industrial City of the world and in particular they came to Hulme.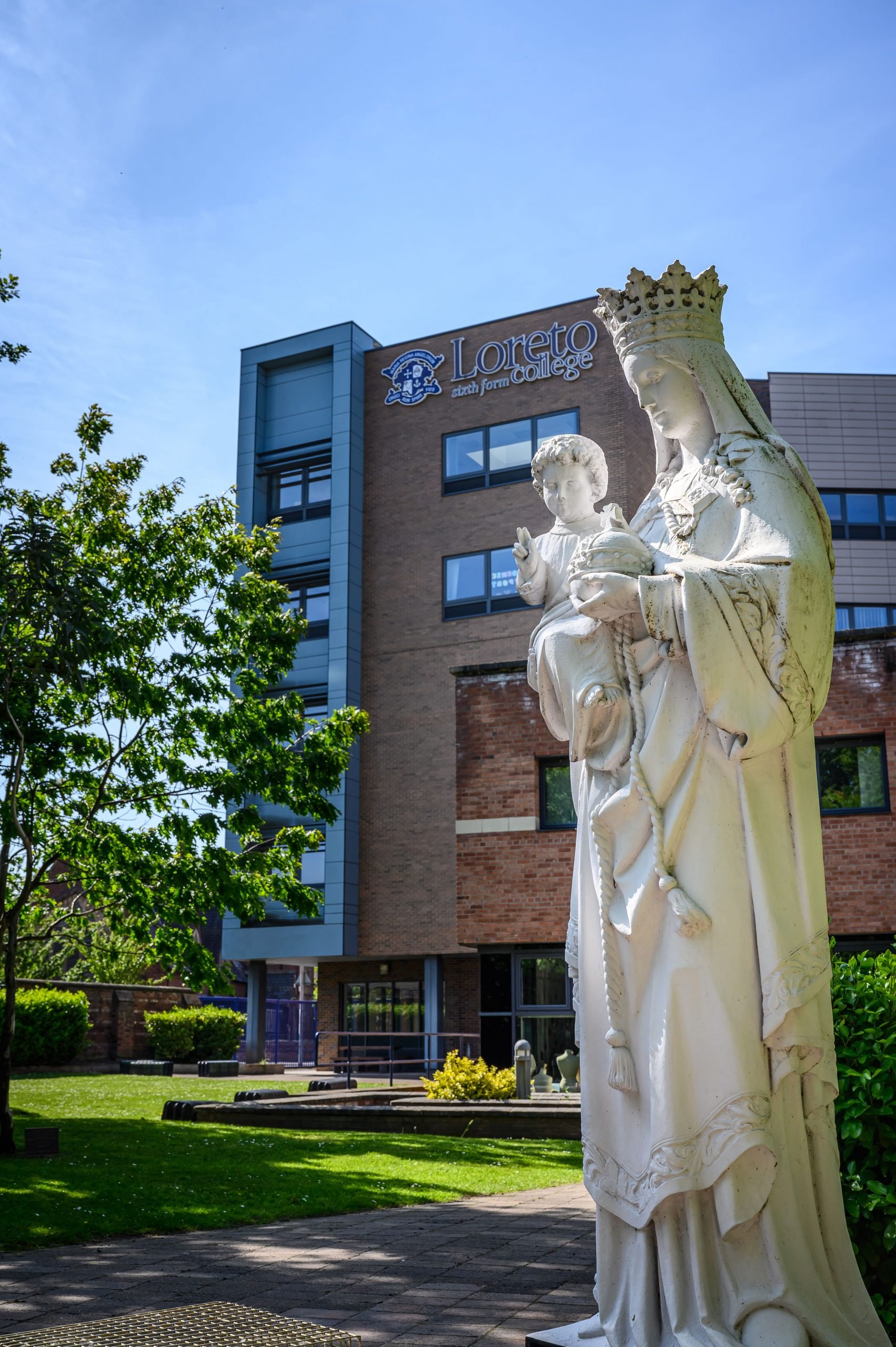 The Loreto Sisters came to establish much needed educational facilities for the children of the emigrants (this was almost 20 years before compulsory schools were established in England).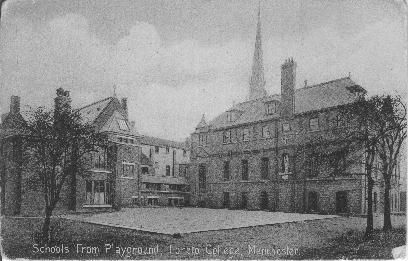 After two years in Manchester, in 1853, the Loreto Sisters moved into what became known to generations as the Loreto Convent, Hulme. Initially things were not easy; at one point the nuns were on the point of leaving, having had to make arrangements to sell all their furniture to clear their debts. With help the crisis was overcome and the Loreto Convent in Hulme became the foundation for the development of Loreto's educational structure in England.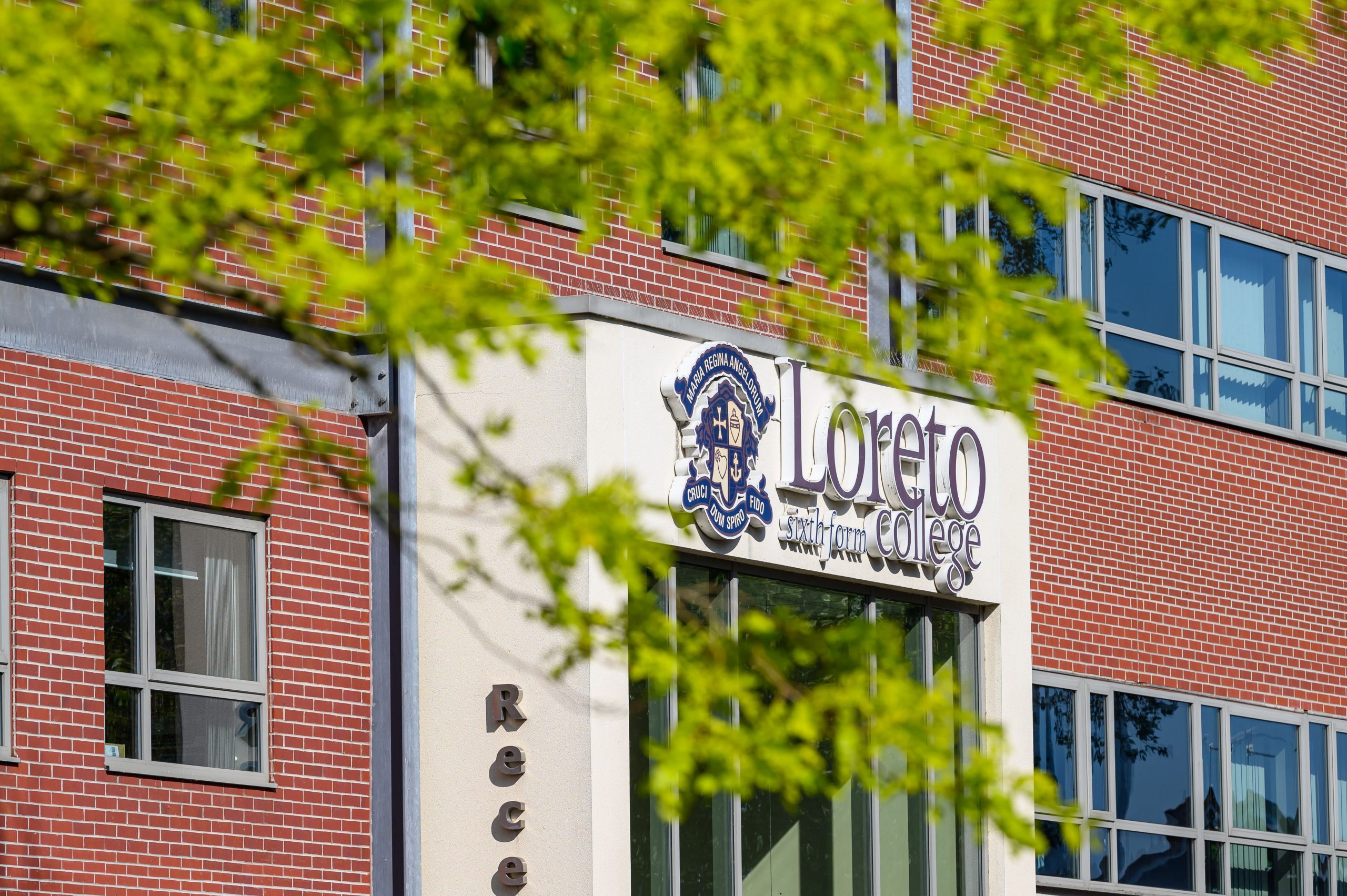 Developments at Loreto came very quickly. As well as working in six primary schools in the area the Loreto Sisters also established a High Grade School. The community started the first of many new buildings on the site and for generations of pupils and students the buildings reflected the history of the Loreto order.

A centre for pupil teachers was established in 1899 starting a long tradition of working with new teachers which continues to this day.

In 1921 the school changed into a Direct Grant Girls Secondary School, becoming in 1944 a Direct Grant Girls Grammar School which continued (with the addition of more new buildings) until 1977.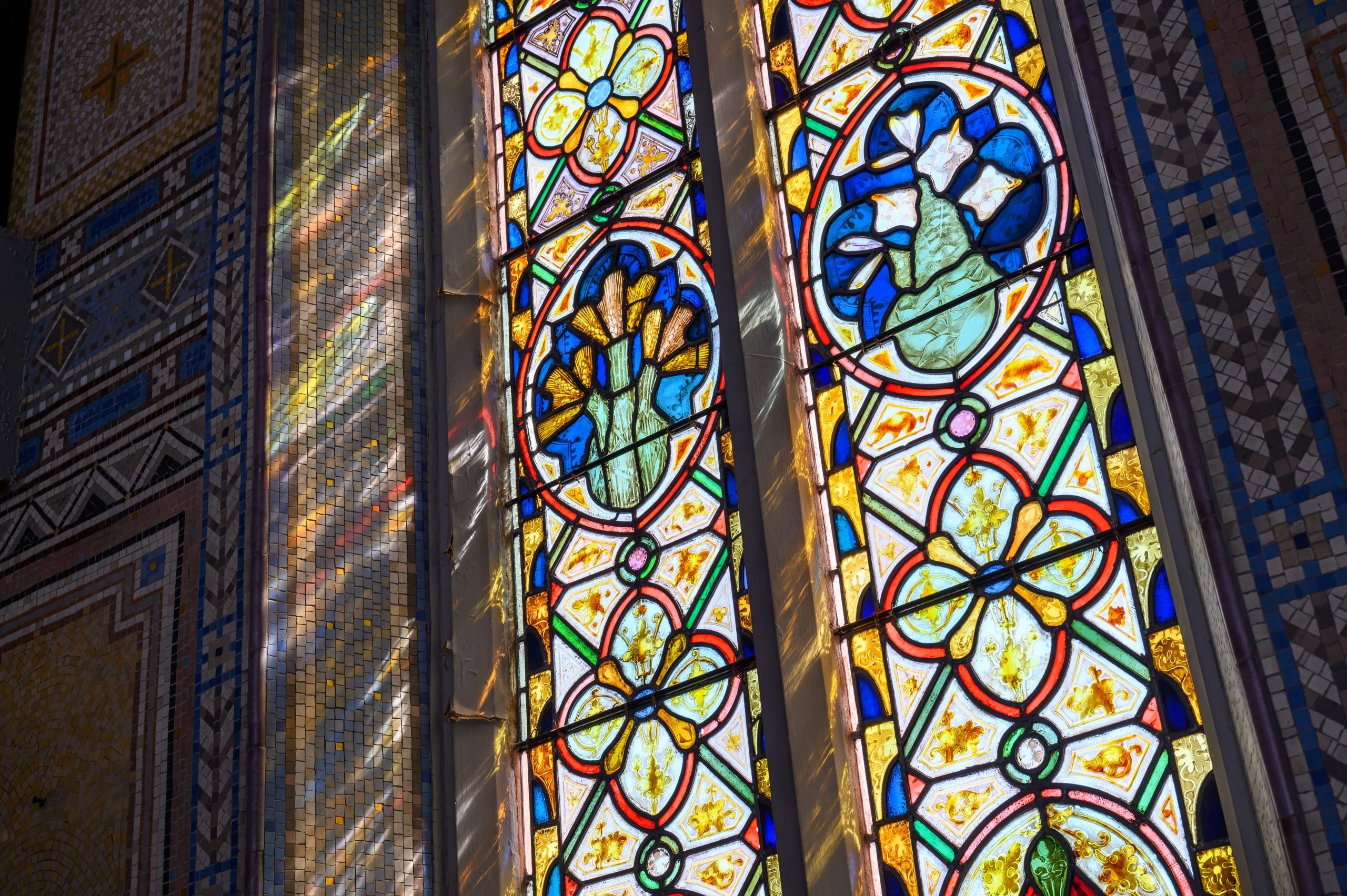 In 1977 there was a major reorganisation of Catholic educational provision in the City of Manchester. Loreto became a co-educational 6th Form college which continued to serve the needs of the Manchester area.

The years had taken their toll on the original buildings and those added by the Loreto community. Since June 2004, the entire college estate has been demolished, except for the beautiful and historic 19th century Grade II listed Chapel, and replaced in five phases with 16,500 square metres of new purpose built accommodation: the total investment is approximately £35m