Mia Dixon and Eve Zebedee have been informed that their A Level exam work placed them as the top performers in the country for Fine Art (OCR exam board). Both students achieved maximum marks for 200/200.
We had the pleasure of speaking to them both shortly after A Level Results Day.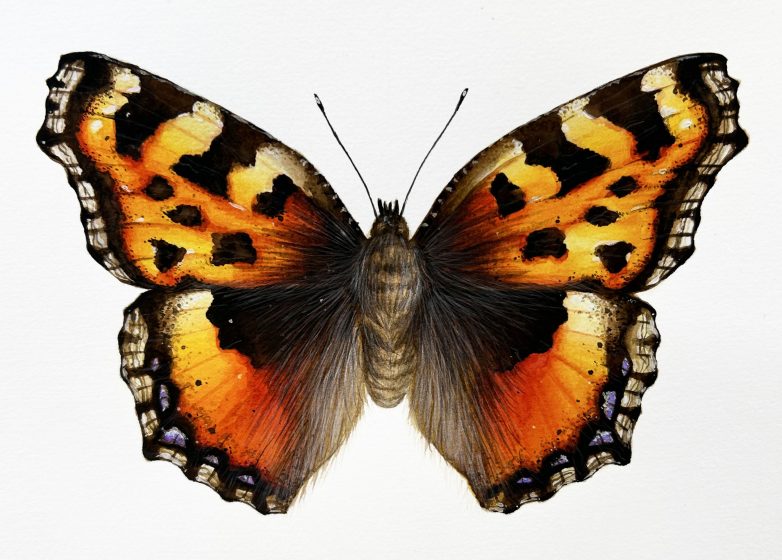 Mia Dixon
Mia came to Loreto from St Monica's High School and studied A Levels in Fine Art, Photography and Textiles and always wanted to pursue a career in art. The stimulus for her art exam was Insects "I love nature and animals" said Mia " I chose to create paintings of butterflies".  Mia said "all the teachers were amazing and really guided me". Mia chose to come to Loreto not only because of the art department's reputation, but also because Loreto was the only College that offered her the opportunity to study GCSE Chinese.  Next Year Mia starts her BA Degree in Fine Art at MMU.
You can see some more of Mia's work below.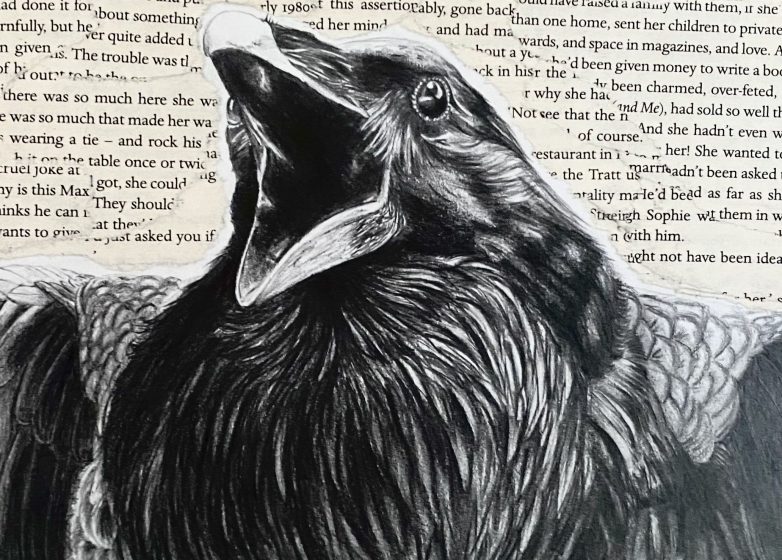 Eve Zebedee
Eve came to Loreto from Urmston Grammar School, she studied A Levels in  Fine Art, Biology and Psychology. She chose Art as an A Level because she had seen the quality of work of previous Loreto students at the Creative Arts Exhibition before she joined the college. Her personal investigation started from the works of Edgar Allen Poe, namely his 'Tell Tale Heart', indeed, her final piece was a graphite pencil drawing of a heart.
Her exam work, also from the exam board stimulus of insects again using the medium of pencil drawing created. Eve said "I couldn't have chosen a better College".
Eve is taking a Year Out next year and has lined up work in a veterinary clinic as an assistant.