This year, Loreto College has led the way by appointing a Sustainability Manager and launching an ambitious Sustainability Strategy, which in just six months, has already delivered impact across all aspects of College life and in the community the College serves.
Loreto's ambitious sustainability strategy sets out Loreto's 12 year journey to reach net zero by 2035. The sustainability strategy places a responsibility on all members of the college community to play their part in achieving the most sustainable version of Loreto College possible.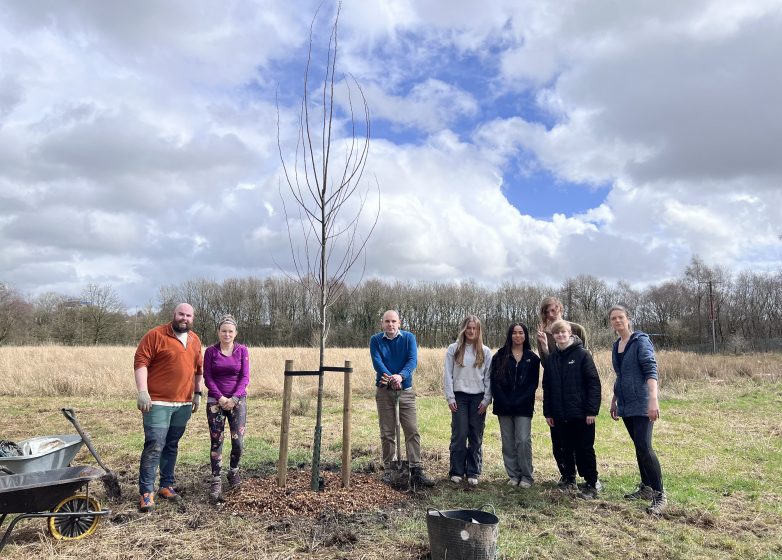 Empowering our students to become ambassadors for their environment
Loreto recognises its responsibility to equip its young people with the skills they need to champion sustainability, environmental protection and the world they will grow up in. "Young people demand change" wrote Pope Francis in his Laudato Si encyclical, and Loreto students embody this. To support this the college ensures all courses include environmental education and that students have access to extracurricular activities that equip them to use their voice for change, whether through debating, creative writing or another outlet.
A number of students also participate in Loreto's Environmental Ambassador Programme. Each year the college inducts 12 Lower Sixth students as Environment Ambassadors, who combine with the 12 students from the previous year, to be student leads on the environment. These students are responsible for leading initiatives like the college's annual environment week, a clothes swap shop, litter picking in college and the local community and tree planting with local companies. Students meet regularly with the Sustainability Manager to represent the student body on environmental concerns that matter to them.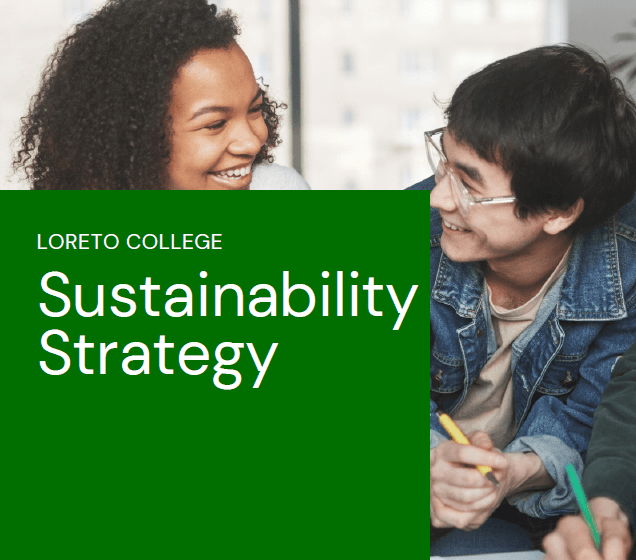 Collaborating for action on sustainability
The climate crisis is a huge challenge, and one that Loreto recognises they cannot tackle alone, so they are working closely with a range of organisations to bring collective action on climate change. Loreto College is currently working with Manchester City Council to establish the Green Schools Network, through which a series of workshops on a range of environmental matters aimed at school leaders across the city are delivered. The College is also working with partners such as Manchester Metropolitan University on a clean air project, and other networks such as the Loreto English Education Network, the UK Sustainable Schools Network, the Manchester Catholic Education Group, the Sixth Form Colleges Association and others to drive forward the sustainability agenda and mitigate the impacts and rate of climate change.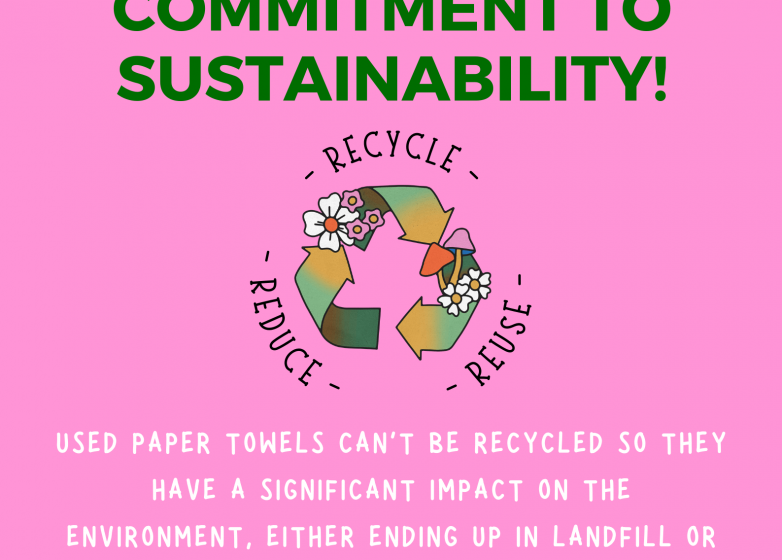 Sustainability is a Journey
This is just the start for Loreto, as they drive forwards towards net zero and their sustainability targets, but they are already well on their way, having removed single use plastic water bottles from their cafeterias, removed paper towels from toilets in favour of hand driers, utilising captured rain water for toilet flushing, and generating green electricity from solar panels. The college is also excited to soon be welcoming their new ground source heat pump, which will significantly reduce their reliance on gas, another step on their journey.
Follow the Loreto journey on our Sustainability page and on Instagram: Loretocollege_sustainability