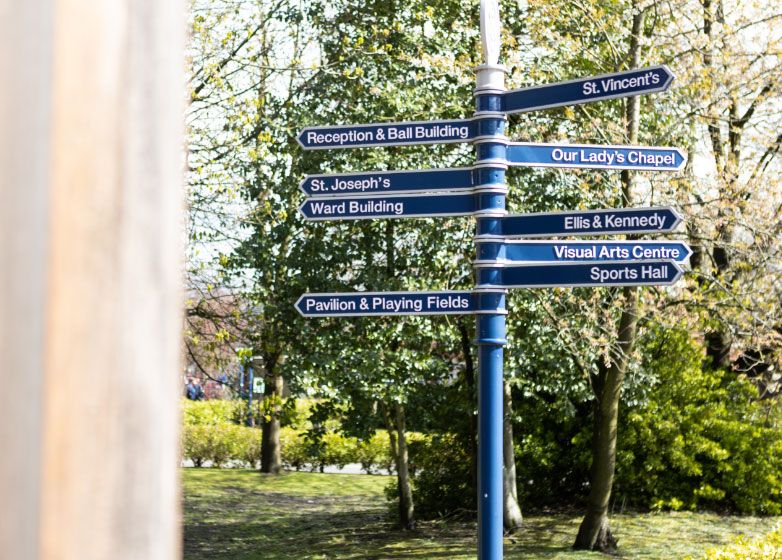 Travel to College
You will find the link to Loreto College on the following Transport for Greater Manchester website 
On this page there is information on public transport services to College and, where applicable, details of bespoke bus services that operate.
The information on TfGMs bespoke College page will be continually updated with information so that you are aware of any changes to times. Live times will be added into the TfGM system over the coming weeks and linked to on the page. This will allow you to accurately see in real time at what time services will arrive and depart from your bus stops and the full route mapped out.
TfGM will also continue to further develop these pages and add additional information where appropriate.