The week before Christmas holidays 2022, Loreto College had visitors from His Majesty's Inspectorate, Ofsted. The inspection took place over four days and was a full inspection of all areas of the college. Loreto has continued to work extremely hard to deliver the best possible education at Post-16 level. We are very proud to announce that Loreto College has been rated outstanding by Ofsted, in January 2023. You can read the full report here.
Loreto received the grade of Outstanding in all areas: the quality of education, behaviour and attitudes, personal development, Leadership and management, Education programmes for young people and provision for learners with high needs.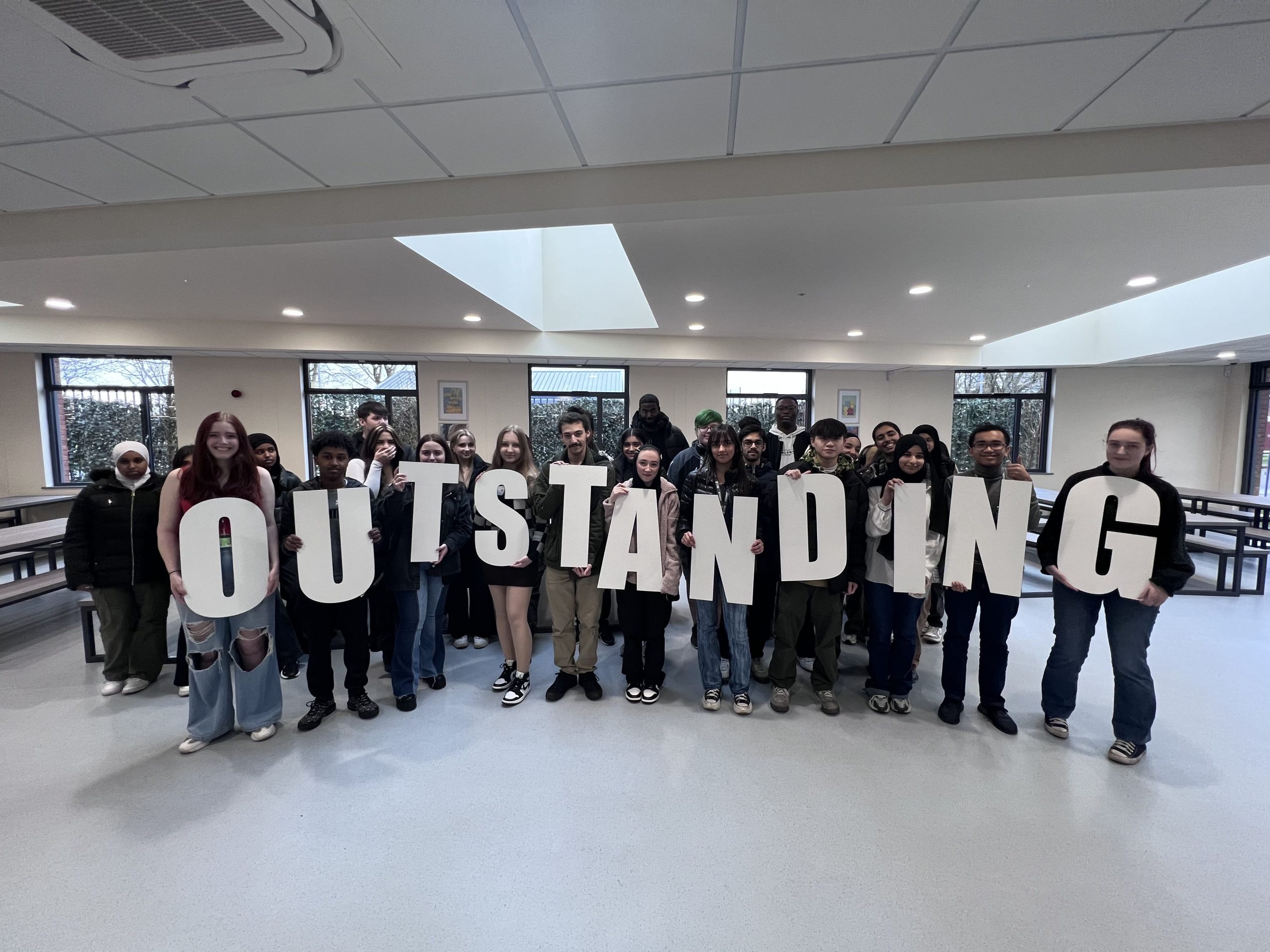 Loreto Sixth Form College was established in 1851 and has proudly retained the 7 values of its founder, Mary Ward. "Students have a very good understanding of life in modern Britain, allied to the Loreto values of justice, truth, excellence, sincerity, joy, freedom and internationality." The Loreto values are living and breathing at Loreto, the entire community respect and celebrate them.
"Students' behaviour is exemplary" reported Ofsted. Inspectors witnessed purposeful work, highly effective teaching and learning and robust challenge to stretch learners and support them.
Ofsted cited, "A culture of continuous improvement suffuses the college at all levels". Cate Carr, Vice Principal for Quality and Curriculum said "What makes Loreto outstanding is our continued drive for excellence; there is always room for improvement and we encourage our learners to work with the same ethos, to aim high and to challenge themselves, taking positive risks so they can be their best selves." Ofsted found that, "each Curriculum is planned and taught by teachers so that students develop the skills they need for the future"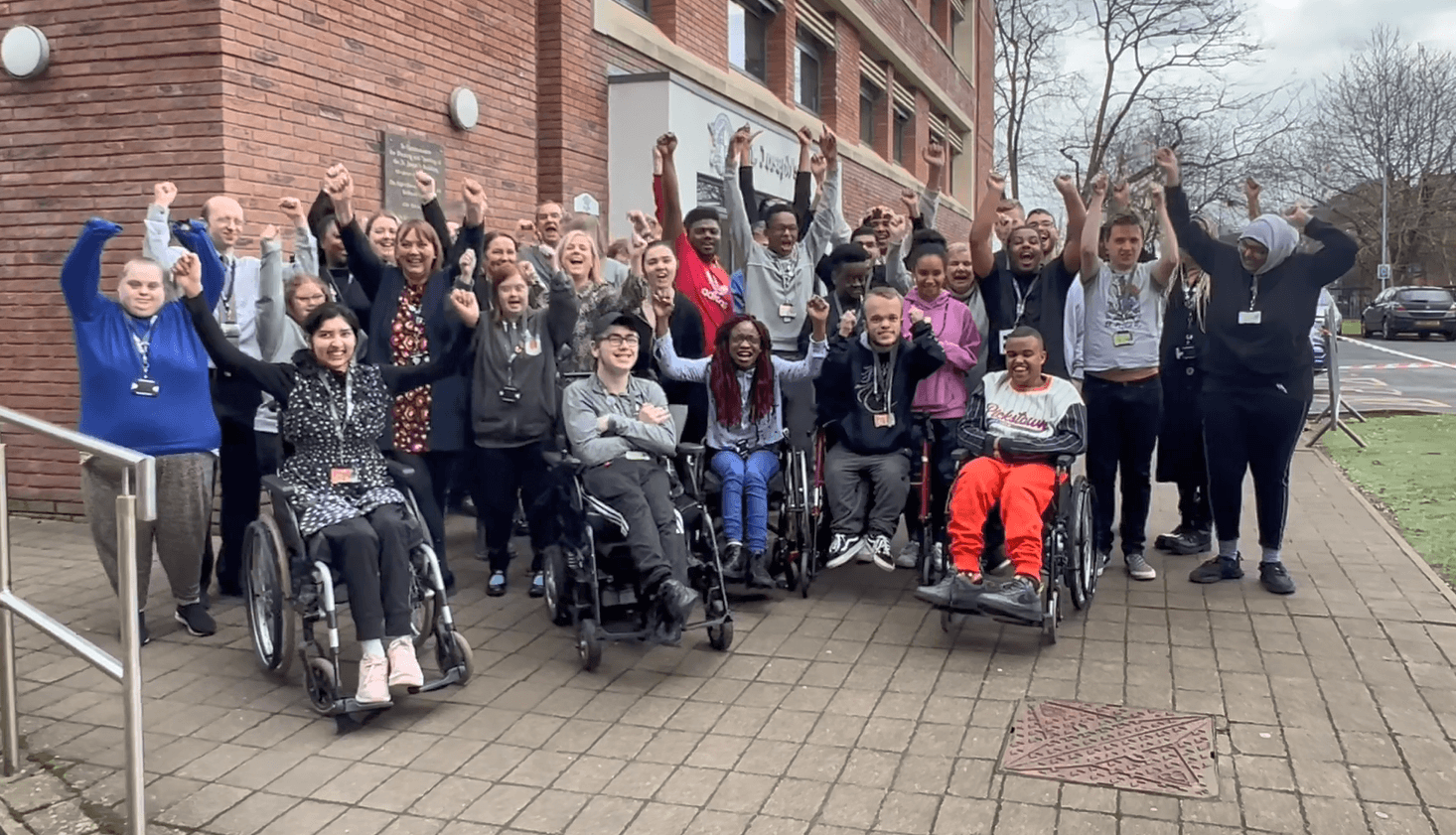 The report captures the hard work of its staff and student community, working together to achieve in their curriculum studies and in their aspirations. "Leaders and managers are committed to providing a high-quality education across all groups of students. Consequently, students who study at Loreto do exceptionally well", Ofsted 2023.
Ofsted highlighted that "Students benefit from an inclusive learning environment that celebrates their individual contributions to the college." Vice Principal for Planning & Resources Tracy Livesey said, "We are proud to be an inclusive college with experienced and committed staff to support all learners at all levels of study." The provision for SEND students was commended by Ofsted, "The programme for students with SEND is planned carefully and incrementally to enable students to develop independence and advocacy skills, which enables them to become confident young people who can contribute to society very successfully."
Loreto's award-winning careers service was also praised, "Students benefit from relevant and high-quality careers advice and guidance from their personal tutors and college careers advisors".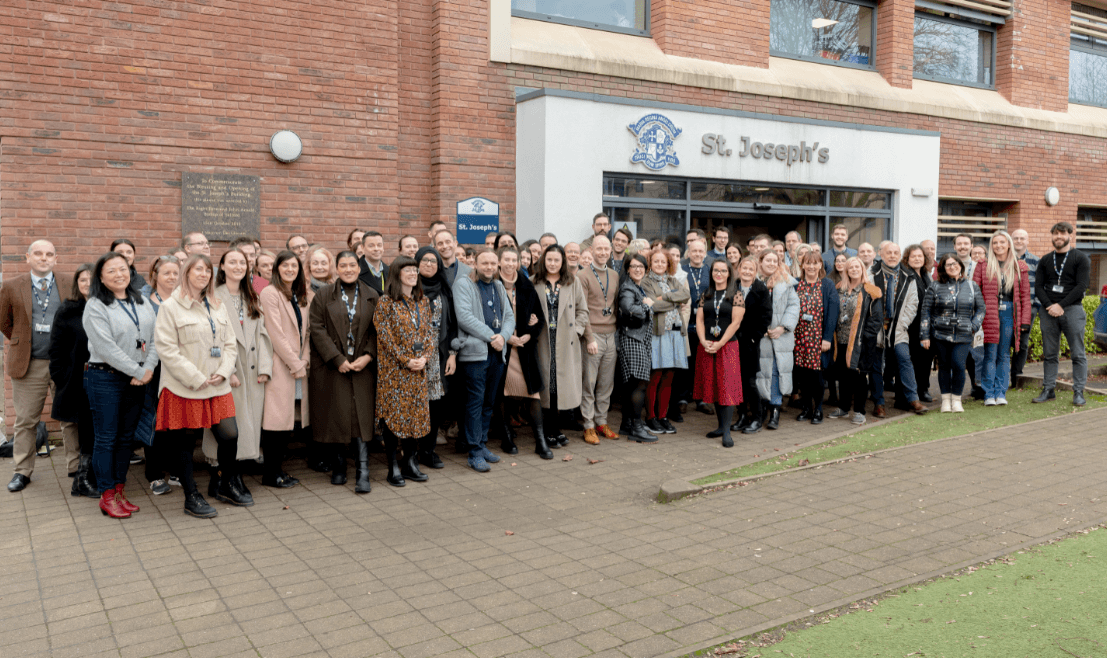 Andrea Pritchard, Deputy Principal reflected, "At the centre of Loreto's ethos is to educate the whole person. We seek to enrich the lives of our students with not only superb curriculum content, but also through enrichment, opportunity and memorable learning experiences that can change students' lives and others for the better". In the report, inspectors noted that  "students frequently participate in innovative volunteering and extra-curricular activities" and " students further develop links with the local community as they make food parcels for the most in need."
Principal, Michael Jaffrain said "We are extremely proud to serve our local community and the region of Greater Manchester and we are delighted that our long tradition of excellence and success is reflected in our most recent Ofsted report. We would like to thank all students, staff, parents and carers, governors and all those who have contributed to our Loreto community for their support."